Learn More About us
We have come a long way since 1988, starting with Adhesives & Chemicals we have grown into supplying Decorative & Industrial paints, Textures, Wall Coverings, Painting Aid, Wood finishes products, Automobile care, Household maintenance, Waterproofing solutions, and All kind of Adhesive Tapes.
Read More
ADHESIVES
Our range of adhesives has been manufactured utilizing years of expertise. They feature excellent strength and good bonding characteristics. We deal in all types of adhesives including industrial, footwear, sports footwear, and much more.
01
PAINTS

Putting on a new coat of paint is not less than art, regardless it is from-the-scratch painting or repainting. Every shade creates a fresh wave of emotion, fill your home with a new kind of energy and brings the walls to life. Jindal Chemicals leverages the best technology for creating the paints featuring anti-fungal and anti-bacterial properties, durability, easy washability and more. Our different categories of paint include decorative, automotive, spray paints, PU paints and aluminum paints.

02

WATERPROOFING

It is critical to use quality waterproofing products, solutions and services for the construction and repair of new homes and offices. Over the years we have empowered contractors with application skills & techniques to complete projects ranging from simple households to more innovative and complex projects.

03

WOOD CARE & FINISH

Enhance the visual appeal of your furniture and ensure complete protection with wood care and finishing products. Our oil-based and water-based wood care products will make a noticeable difference in the looks of the furniture and other woodwork in the house. Jindal Chemicals have everything you need to complete your wood care and finishing project with ease. Right from the variety of sienna and NC Sealers to wood coatings, Jindal Chemicals provides all.

04

THINNERS

Whether you need a thinner for thinning the oil-based paints or for removing the oil-based paint from paint brushes, Jindal Chemicals is the right destination for you. Jindal Chemicals is a leading supplier of different kinds of thinners including Automotive thinner, Melamine thinner, PU thinner, Stoving thinner and NC alcoholic thinner. We provide best quality thinners and serve all kind of clients including suppliers, wholesalers, retailers and property owners with our quality products.

05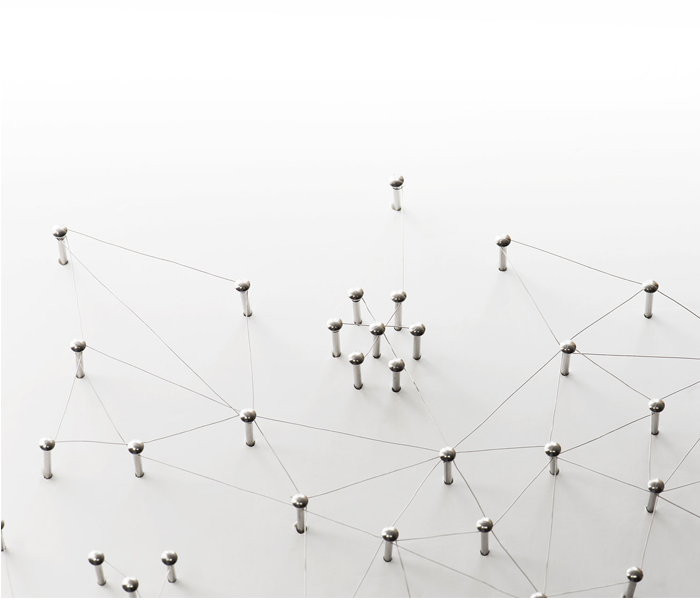 06
Automotive
Increase the lifespan of your vehicle with the premium automotive care products. Having a vast experience in the domain, Jindal Chemicals offers a wide range of automotive care products which include but are not limited to NC putty, Polisher putty, Thinners and Primers, wax and rubbing, and LPS white/grey. All our automotive care products feature exceptional characteristics. Whether you are looking for shiners, cream wax, refinish masking tape or any other product, we have all for you.
FILMS

We provides flexible packaging solution to a wide gamut of applications ranging food and non-food packaging, labelling, industrial and various other end applications in the category of fast moving consumer goods and industrial products.

07

PACKAGING/SPECIALIZED TAPES

Whether you need packaging tapes for commercial projects,exporting specialized tape or just for individual use, Jindal Chemicals is the destination. Our tapes can be trusted for great elongation properties, chemical resistance, high tensile strength and temperature resistance. Jindal Chemicals is one of the leading supplier of packaging tapes that is serving the industry for over 30 years. The categories of our packaging tapes include Auto refinish tape, Bopp tape, Carpenter masking tape, Mirror mounting tape, Fast bond tape and many more.

08

BUILDING MAINTENANCE

Our Household & Industrial Range of Products include specialized cleaners that are used for professional cleaning and maintenance of a facility. Detergents, Floor Cleaners, Kitchen & Bathroom Cleaners cum Fragrance Products.

09